The Impossible Emporium helps organisations unlock the potential of their people in the areas of creative problem-solving, teamwork building and communication skills through immersive role-play.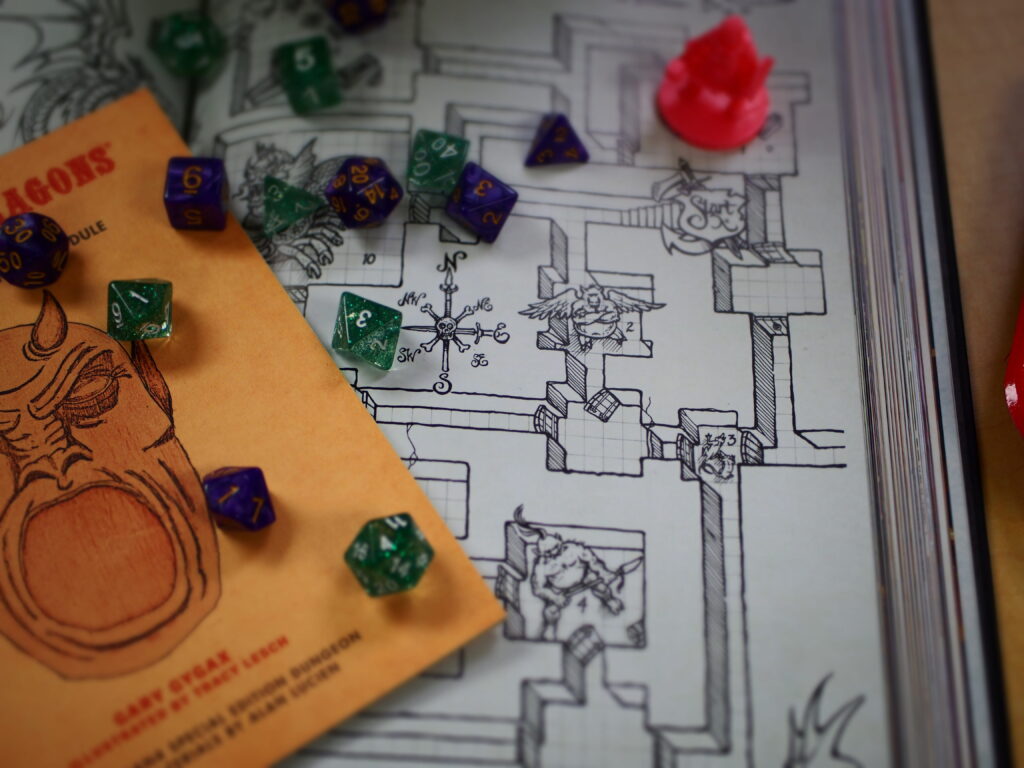 Playing role-playing games (RPGs) can contribute significantly to the development of various communication skills, including Verbal & Non-Verbal Communication, Active Listening, and Emotional Intelligence. These games typically involve players assuming fictional characters and engaging in collaborative storytelling, which necessitates effective communication and interaction with others.
Since RPGs feature a number of different roles, that are designed to work together. The team of people need to collaborate when making decisions and resolve any group conflicts.
Playing RPGs provides an immersive and challenging environment that stimulates problem-solving skills. By engaging in critical thinking, strategic planning, creative approaches, and collaborative problem-solving, players develop a range of problem-solving abilities that can be applied to real-life situations beyond the game.
Creative skills are developed through the process of imaginative play by providing an outlet for individuals to engage their creative faculties, encouraging imaginative thinking, storytelling, problem-solving, and artistic expression. It offers a unique space for players to explore their creativity within a collaborative and immersive gaming environment.
Contact us to find out more…